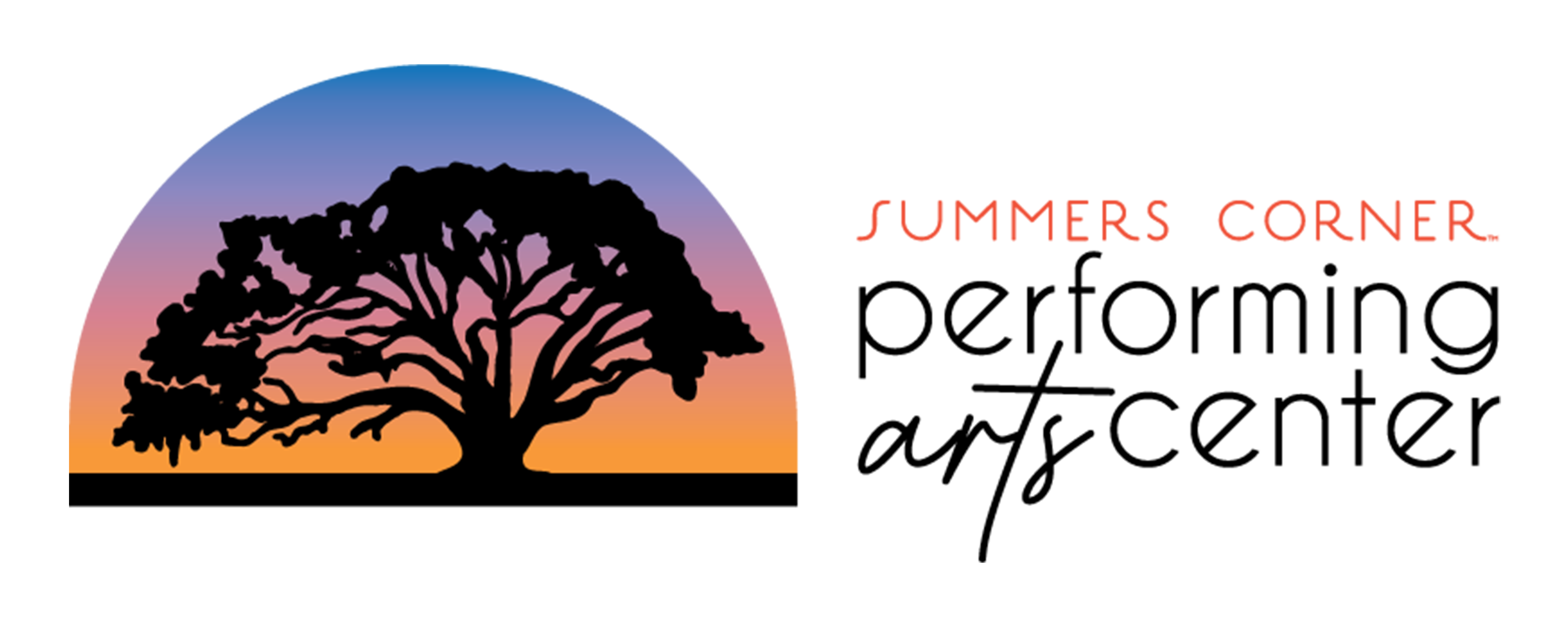 The Summers Corner Performing Arts Center (SCPAC) is a 1000+ seat fine arts theater and home to Rollings Middle School of the Arts, Dorchester School District Two, and our partners.
The Summers Corner Performing Arts Center hosts a variety of fine arts related events to include All RMSA core art performances, several district fine arts performances and celebrations.
The SCPAC is located at 318 Gnarly Oak Lane in Summerville. For more information about the SCPAC, please visit our website at www.SummersCornerPAC.com
In-Person
For tickets to an upcoming event, click on the "Reserve Seats" button below. This button will take you to a listing of all of our upcoming events...some events are for purchase and some are FREE. Either way, you can get your tickets by using the "Reserve Seats" button below. Simply select the event you want to attend and then select your seats. Make sure to enter your email address because that is how you get your tickets. See you at the show!!
Virtual
Interested in a virtual seat? No problem. By clicking on the "Virtual Seat" button below, you will be taken to a listing of events that offer a virtual option. This feature allows you to be a part of Summers Corner Performing Arts Center events and attend virtually anywhere in the world. When you reserve your spot, you'll receive a special Ticket Code via email. When it is show time, simply enter your Ticket Code and wait for the show to begin. It's really that simply!!